J. J. Abrams escribirá y dirigirá Star Wars: Episode IX
Después del anuncio de la semana pasada de que Colin Trevorrow ya no estaría dirigiendo Star Wars: Episode IX, gran parte del rumor se centró en exdirector del último Jedi, Rian Johnson, que sería elegido como su reemplazo. Pero Johnson no estará pilotando el barco, Lucasfilm se decidió por una persona en la que confían mucho, el director de "The Force Awakens", J.J. Abrams regresa oficialmente a la galaxia muy, muy lejana.
Deadline, primero informó que Disney se acercó a Johnson con la propuesta para firmar la próxima película, pero que él rechazó la oferta. Eso provocó que Lucasfilm recurriera a J.J. Abrams, cuyo trabajo en "The Force Awakens" revitalizó la franquicia con una recaudación de taquilla mundial de $2 mil millones de dólares. Abrams no tenía ninguna película en puerta y esto ya es oficialmente un acuerdo hecho.
J.J. Abrams to write and direct Star Wars Episode IX. https://t.co/aVF8UWaK0e pic.twitter.com/YrjgZZNxUx

— Star Wars (@starwars) September 12, 2017
Considerando que el episodio IX es la tercer película de Star Wars que pierde a su director original, después de que Josh Trank fuera eliminado de una película independiente en 2015 y Chris Miller y Phil Lord fueron reemplazados en la película "Young Han Solo" por Ron Howard hace sólo unos meses, la presidenta de Lucasfilm, Kathleen Kennedy, parecía haber deseado a alguien con quien ella sabe que el estudio puede trabajar y que comparte su misma visión para Star Wars.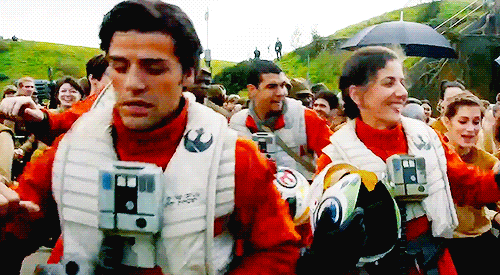 Abrams estará co-escribiendo con Chris Terrio, cuyos créditos recientes incluyen Argo, Batman vs Superman: Dawn of Justice, y la próxima Liga de la Justicia.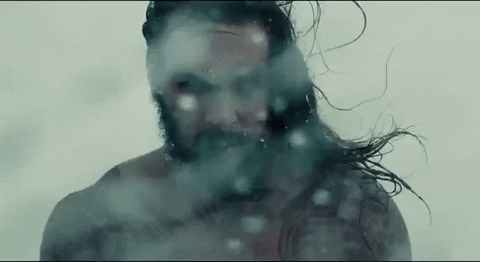 Con Abrams volviendo a escribir y dirigir la tercera película en esta trilogía final, aumenta en gran medida la posibilidad de que vamos a ver un parcialmente completado, pero totalmente operacional, Starkiller Base.
Porque "si no está roto, no lo arregles" parece ser el nuevo lema de Lucasfilm.
Comentarios